High risk merchant solutions - get approved.
How to open a high risk merchant account
Are you looking to open a high-risk merchant account?
Your business is most likely classified as a high-risk service or a high-risk product by credit card brands and acquiring banks.

The Payment Pro's team is here to get your high-risk business approved, whether your B2B, eCommerce or retail we will find you a solution today!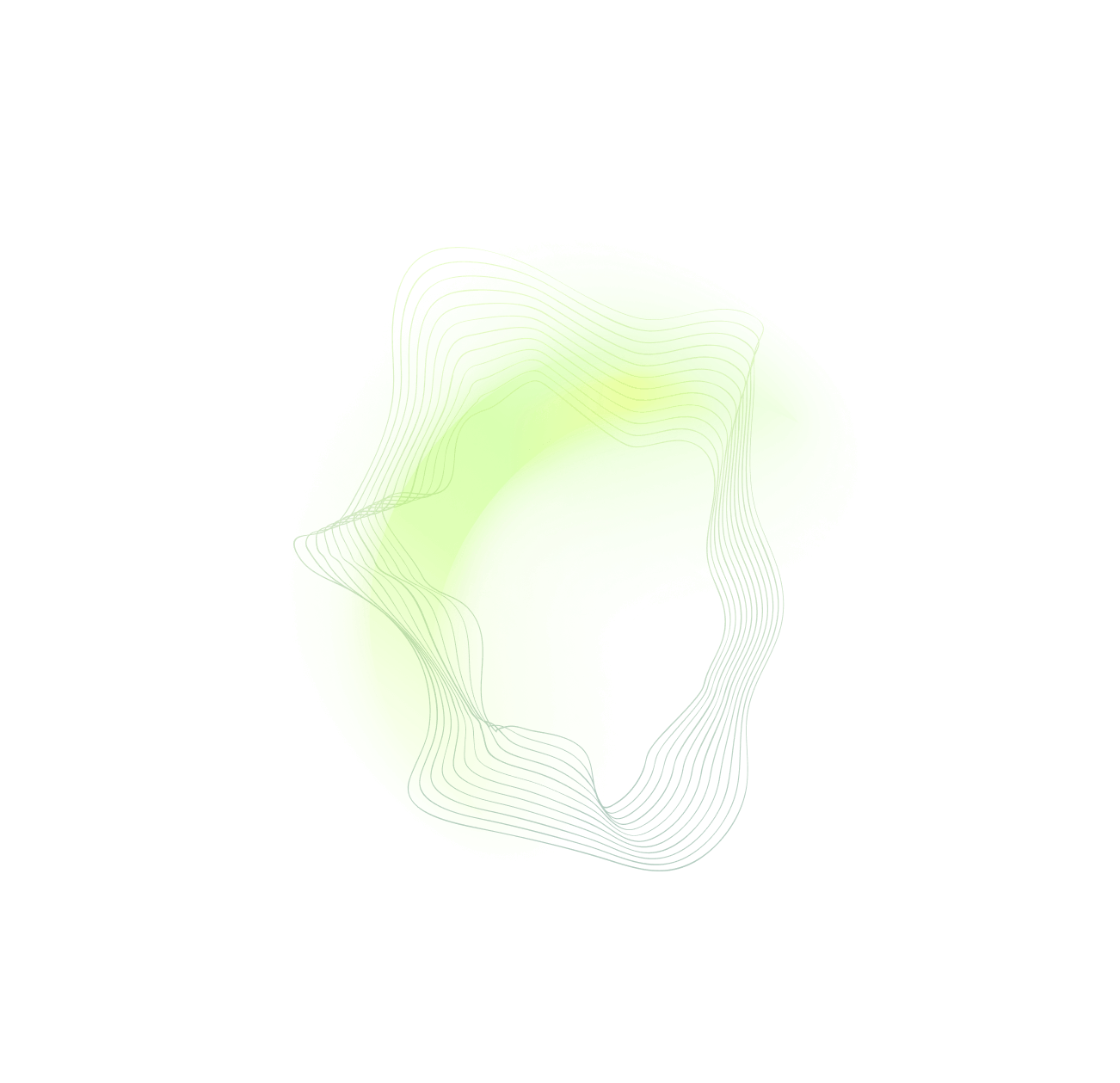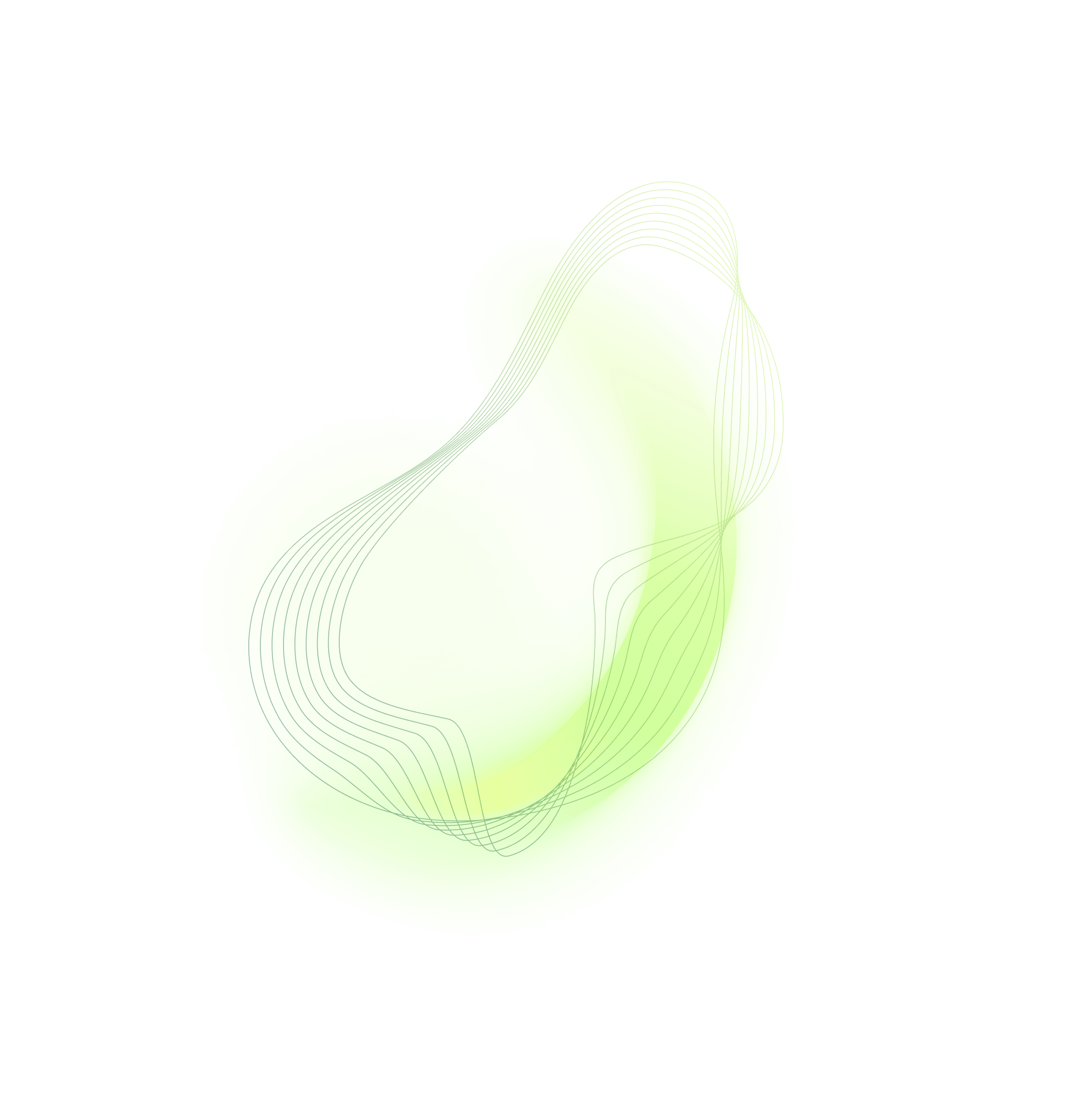 High Risk Processing Industries
If you are an eCommerce high-risk company, Payment Pro's has got you covered. Get pre-approved in as little as 6 hours* for difficult to obtain high-risk merchant accounts – our team of experts consider business type, business model, and restricted service or product types – all through Payment Pro's high-risk payment gateway. See how quick and easy it is to get pre-approved today for high-risk merchant account rates as low as 2.49%** by filling out our form.
Adult
Adult Merchant Account Solutions That Will Turn You On
Airlines
Take off with High-Risk Payment Pro's with competitive rates and fees
Bad credit
Look no further even if you have poor credit we can find a solution for you today!
BIZOP - Business Opportunities
Let us help you open a business opportunity merchant account today!
CBD & Hemp
From CBD oil and CBD tinctures and drops to CBD creams and CBD gummies.
Collection Agencies
Collection agency payment processing is actually very simple if chosen correctly.
Products & Services
Payment Gateway
Our gateway is all about value add to make your job easier to run your business.With tools such as recurring billing and electronic invoicing, you can get paid quicker.
Fraud prevention
Fraud prevention, chargeback management, and regulatory tools will help you streamline difficult or time-consuming processes. Our proprietary technology saves time, money, and labor.
About High Risk Merchant Processing Accounts
High Risk Payment Gateway
Our high-risk payment gateway makes high-risk credit card processingsafer and more secure with integrated fraud solutions to prevent chargebacks.
High-Risk Merchant Accounts
How do you know if your business has been categorized as needing a high-risk merchant account and what merchant account the right one for your business? Well, the primary reason for seeking out a merchant account for high-risk businesses is to avoid having your merchant account being shut down.
The acquiring bank or its representatives can close your account and hold funds, without notice, based on negative risk factors and performance.
High-Risk Merchant Account Providers
Businesses that are considered high risk have to know who the right payment processors are, and those high-risk merchant account providers that are willing to meet your business needs and provide you with stable credit card processing.
Most of the acquiring banks we work thru are willing to accept the liability for the increased risk associated with those businesses that are categorized as a high risk.